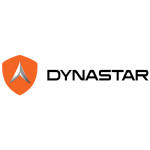 SPEED TEAM GS (R20 PRO) + SPX 10 – DYNASTAR
Out of stock
SPEED TEAM GS (R20 PRO) + SPX 10
Giant Ski Junior
to add a preparation : clic HERE
The SPEED TEAM PRO is a real-deal, multi-event junior race ski designed for strong U8 to U12 athletes. Featuring cap construction for increased rebound and durability, and progressive, size-relative flexes, the Speed Team Pro is designed to help junior skiers develop the solid basics to move onto the next competitive level. The R20 Pro race plate offers increased power and precision.
Brand
DYNASTAR
Dynastar est une marque de produits de sports d'hiver, installée à Sallanches, depuis
1963
. Cette marque est née de la collaboration entre les
skis Starflex
et l'entreprise
Dynamic
, dont le but de la fusion était de fabriquer de nouveaux skis plus performants : les
compound
. Maintenant, la production est étendue à toute une gamme de skis : skis de course, skis de piste, skis all mountain, skis free ride, skis de randonnée et skis freestyle. Depuis
1967
, la marque fait partie du
Groupe Rossignol
avec les enseignes
Rossignol
(matériel de ski), Lange (chaussures de ski), Look (fixations de ski),
Kerma
(bâtons de ski et protections),
Risport
(patins à glace),
Time
(cycles) et
Raidlight/Vertical
(matériel de trail running et de randonnée/alpinisme).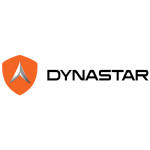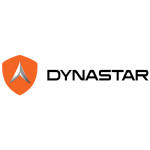 SPEED TEAM GS (R20 PRO) + SPX 10 – DYNASTAR
Out of stock
SPEED TEAM GS (R20 PRO) + SPX 10
Giant Ski Junior
to add a preparation : clic HERE